Discover Violet products in all their forms at the Maison de la Violette barge shop.
Throughout the year, we also host thematic events and workshops at the shop - open to all.
Admission is free for visitors all year round.
A personalised tour is available on reservation for adult and school groups of 10 to 50 people (private from 25 participants upwards).
Visits include a conference on the history of the flower, local heritage and the Midi Canal (Canal du Midi) and include a tasting of our gourmet creations.
Stay informed by following our blog
Consult the articles, news of the Maison de la Violette
View Articles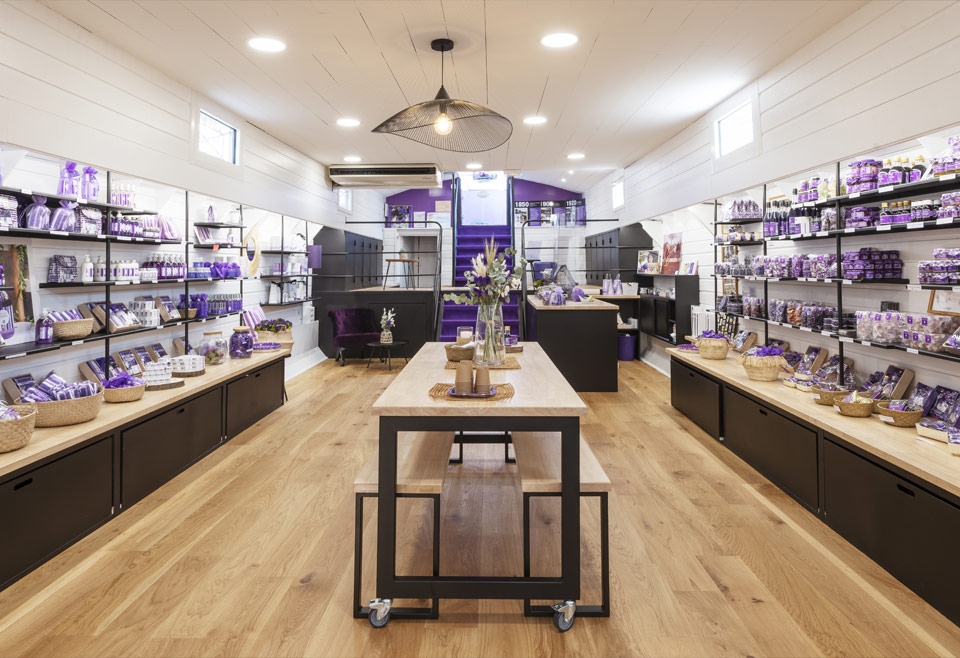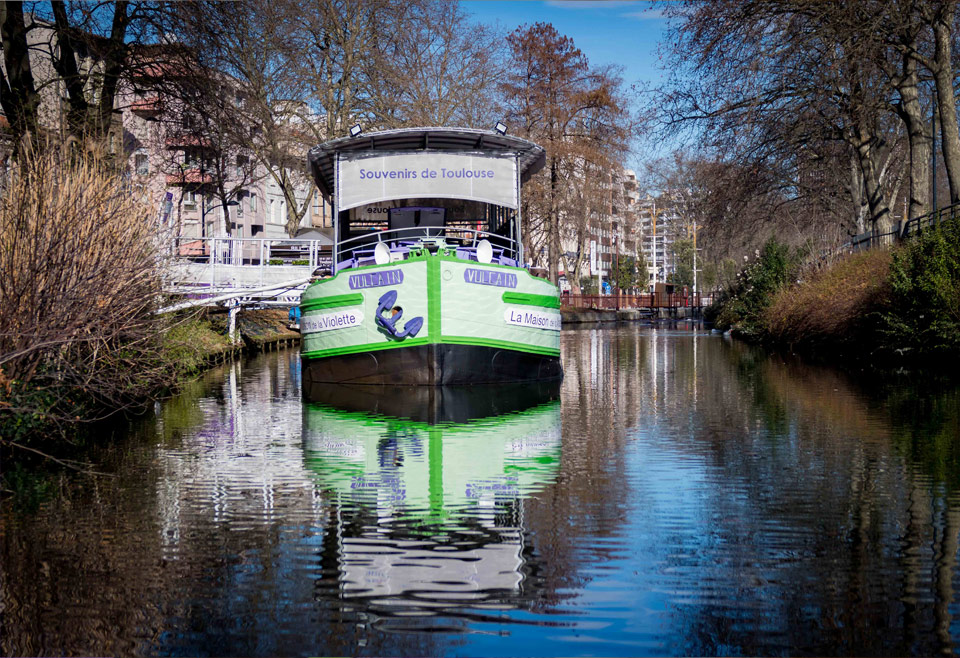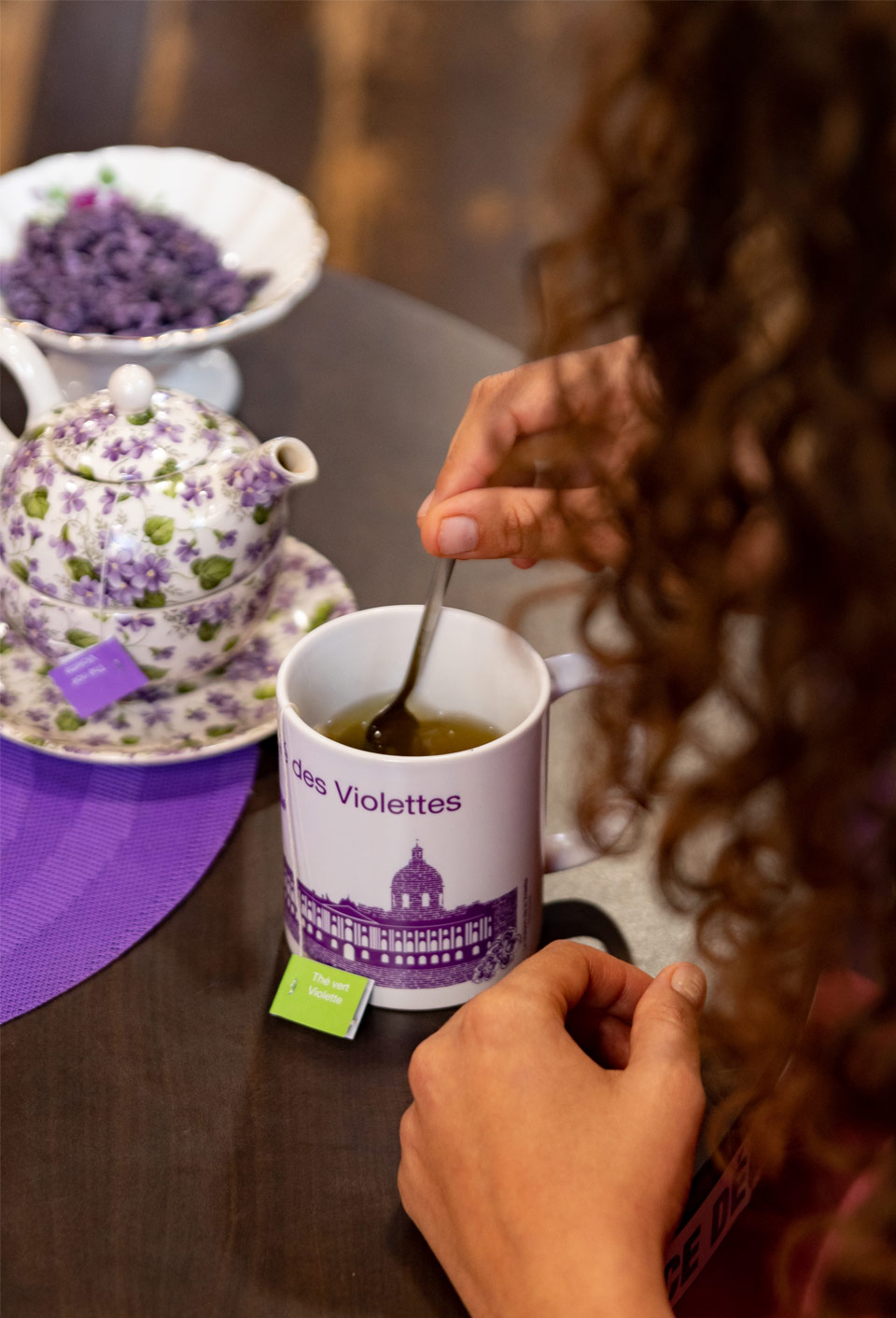 Our tour packages
Discovery
30 min conference & product tasting
Duration: 40/45 min
Tariff: 4.50€ per person (from 10 to 30 participants including 1 free of charge)
3.50€ per person (from 30 to 50 participants including 2 free of charge)
Passion
45 min detailed lecture & product tasting
Duration : 1h /1h15min
Tariff :
6€ per person (from 10 to 30 participants including 1 free of charge)
5.50€ per person (from 30 to 50 participants including 2 free of charge)
For the little ones (from 6 years old)
Introduction to the fragrances and flavours of the Violet
Duration : 15/20 min
Tariff :
3€ (maximum 15 participants)
To get here: near the Ramblas (Jean Jaurès) and the Matabiau train station
violette@lamaisondelaviolette.com / +33 5 61 80 75 02
Book for a group